Hey guys, I have been reading here for a little while. I just got my powder gun out today for the first time and I tested it on an HPP Valve cover for an '89 CR250. I used Extreme Chrome from pbtb as a base coat and Candy Blue over top.
Now, since this was the first time, I was anxious and I know I didn't do all of the step (almost none actually haha). So anyways, I masked and sandblasted the part, coated it with the Chrome and baked it at 400 for 15 minutes. It came out not looking too bad for a first timer. Then I masked the letters and went to shoot the candy blue. It seemed like it was having trouble sticking at first, then started to stick fairly well. As I started to get a thick coat on it, It looked like there were spots in the powder where it wasn't sticking. I baked it anyways(since it's just a test) and it turned out like shown in the pictures below. I know I should have, but I didn't out gas or clean it with any solvents. I think this explains the very slight bubbles in the chrome. Any ideas what could have cause the Candy to turn out like it did? Thanks in advance for all input
. Ok, picture time...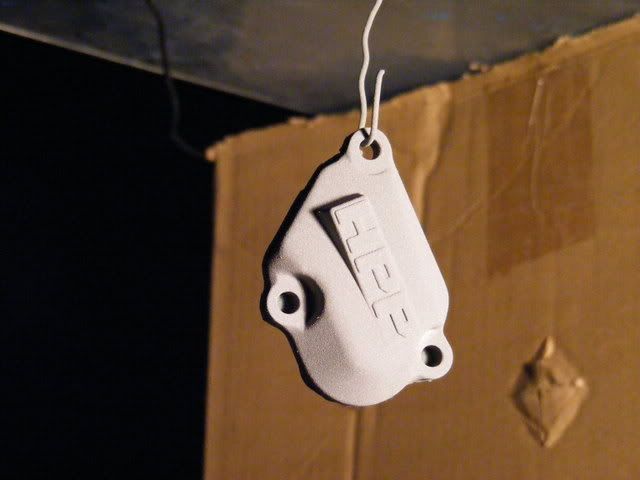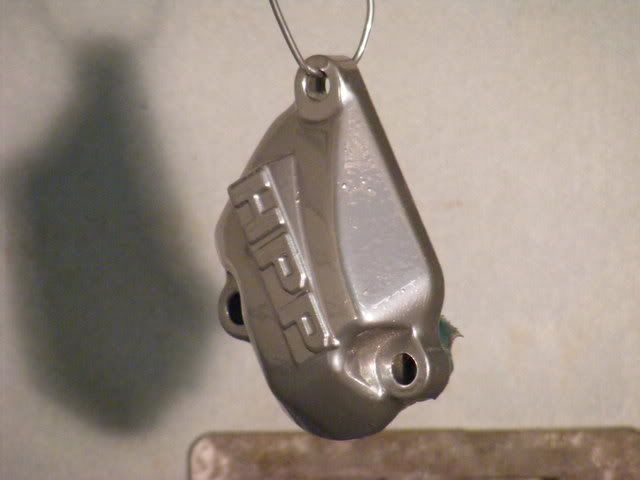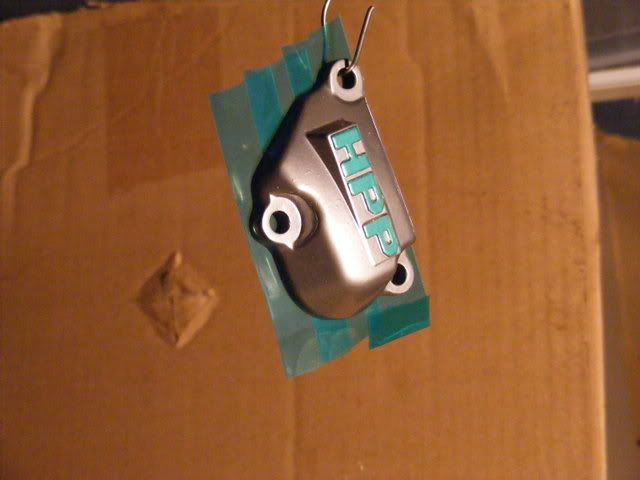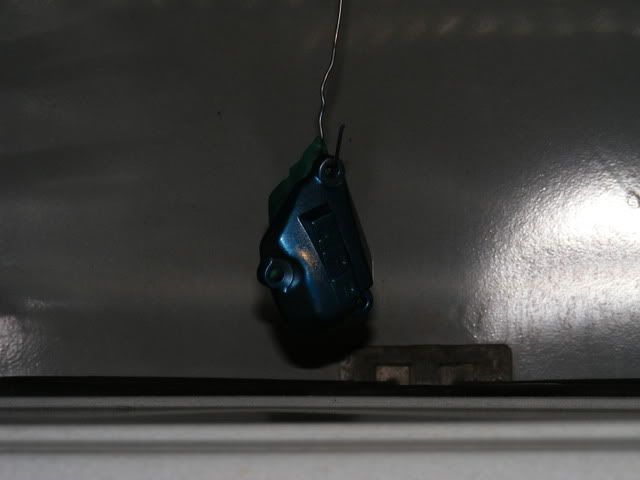 Round Two Pics: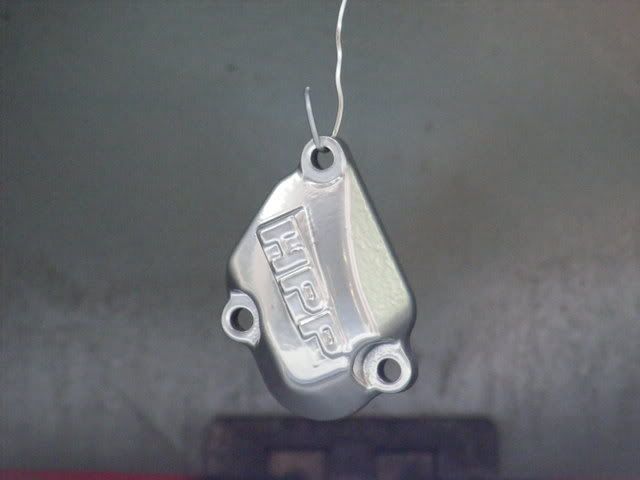 Missed a spot on the bottom here